Discount Hotels at Top Destinations. Book with Confidence & Save.
Here at escapeurope.com, we have the best deals for top destinations. If you are looking for All Inclusive hotels, Half Board, Bed & Breakfast or even Self Catering, we are here to provide you with thousands of hand-picked Hotels & Apartments at very competitive rates.  Are you looking for Beach and Sun holidays in Greece, Spain Canary Islands, Turkey, Egypt, or the Caribbean? City Breaks or Ski accommodation? At escapaurope.com we guarantee your satisfaction either for business or pleasure travellers.
Family Friendly Hotels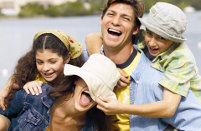 Book our great value family friendly hotels. These are our top family friendly hotels and other customers like you love these hotels. We have a great range of family friendly hotels in some of the top holiday destinations and some great prices too...
Click Here
Adult Only Hotels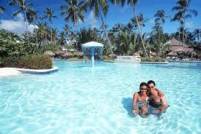 shhhh.....Don't tell the kids! Great Deals to the Adults only! These Hotels are ussualy 4 or 5 stars All Inclusive Hotels. With escapeeurope.com you get the best rate guarantee.Have a look, then book with peace of mind...
Click here for more
Zante Plaza Hotel & Apartments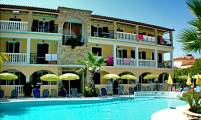 Book our Best Seller Hotel in Zakynthos Island. Rated as Top hotel on Tripadvisor for Laganas, Zante Plaza is a family run 3 Stars Property, offering Self Catering, Bed & Breakfast, Half Board & All Inclusive option for guests.
Click Here
5 Star Luxury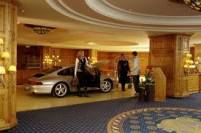 We have a great selection of 5 star Hotels and Villas in some of the best destinations in the world. Some of them are bookable online, while some others just through our Reservations Department and Call Center. If you can not find online what you want, then call us and one of our reservations agent will assist you.